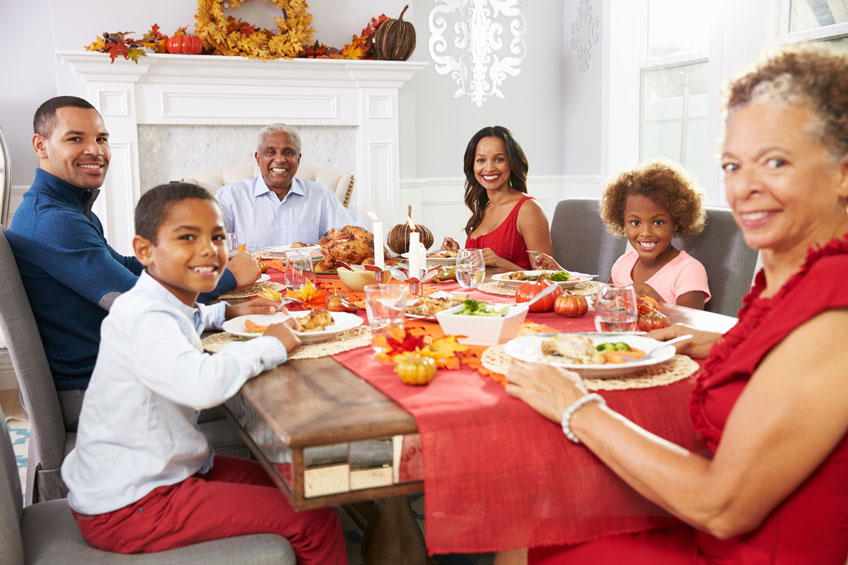 Thanksgiving can be one of the most exciting holidays of the year. It is also one of the most stressful times if you are hosting Thanksgiving dinner.

Creating a Thanksgiving feast is not only a major investment in time, it can also empty your wallet quicker than you think. The good news is that there are several proven ways to host a Thanksgiving dinner on a budget.

Here are some proven steps that can help you save more during your next Thanksgiving celebration.