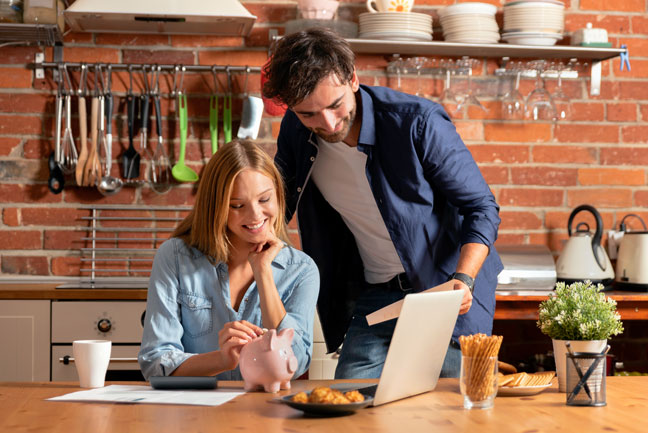 Are you tired of barely getting by each month? Living paycheck to paycheck?
Do you feel like you are doomed to living this way for the rest of your life? Are you worried that you don't even know where even to start living frugally?
Have you heard of people living frugally and how it has changed their lives? You can change too!
In this post, we will introduce you to the world of frugal living, how you can get started and make the most of it.