Are you afraid to look at your bank balance? Is there a purchase you want to make that you feel you just can't afford? Are you making good money but still feel like you're living pay check to pay check?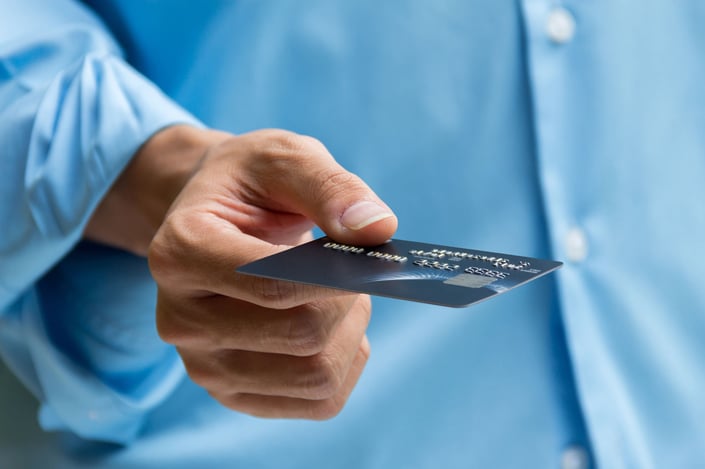 Overspending is a common problem. With a wallet full of debit and credit cards, easy online e-transfers, and an ATM on every corner, it can be difficult to hang on to your hard-earned dollars. We've compiled a list of small changes that you can make right now to help you spend less money and still have some left over for those 'rainy' financial days.
Buy in Bulk
This is one that few people take advantage of, but it can make a big difference. Essentials such as toilet paper, laundry detergent, and shampoo can be purchased in large quantities at discount prices, saving you time and money. You also won't be running to the store every week because you're down to your last roll!
Keep track of regularly used food items that can be bought in bulk. Flour, pasta, spices, and other pantry items are often cheaper when purchased in larger amounts. They help you keep a full pantry to make delicious home-cooked meals, also a money-saver!
Grocery Shop with a List
Make a list before you head to the grocery store and buy only what's on the list! Make a commitment to stick to the list and watch your grocery bill; it may drop like a rock. Avoiding impulse buys will save you money.
Hide Your Cards
Ever been at the mall or walking around downtown, and saw an item in the window that you just 'have to have'? Having a credit card readily available makes it much too easy to purchase things that aren't in your budget. Remember, everything you buy on a credit card can be more expensive. If you don't pay your bill in full every month, interest charges add up.
Holiday Shop After the Holidays
Holiday items are cheaper after the holidays. Wait a few days after Thanksgiving, Halloween, Mother's Day or Easter, then go shopping for next years' supplies. A roll of wrapping paper that was $6.00 before the holiday could now be $1.50 or less. Gift cards, wrapping paper, scotch tape and even turkeys go on sale in the immediate days after a holiday. Stock up and be well prepared for when the next holiday rolls around.
Create Financial Goals
Setting a goal for yourself can go a long way towards keeping money in the bank. Create a vision board, put notes in your wallet, put a picture of your goal as your phone screen background; whatever it takes to keep your goal foremost in your mind! Whether it's a new car, a stocked savings account, or a trip to Jamaica, having a goal will make you think twice about any frivolous spending that may make your goal more difficult to achieve. For many the difference between a goal and a plan is writing it down.
These are just a few tips to get you well on your way to spending less money. With a little effort and planning, you will be amazed at how quickly the savings add up!