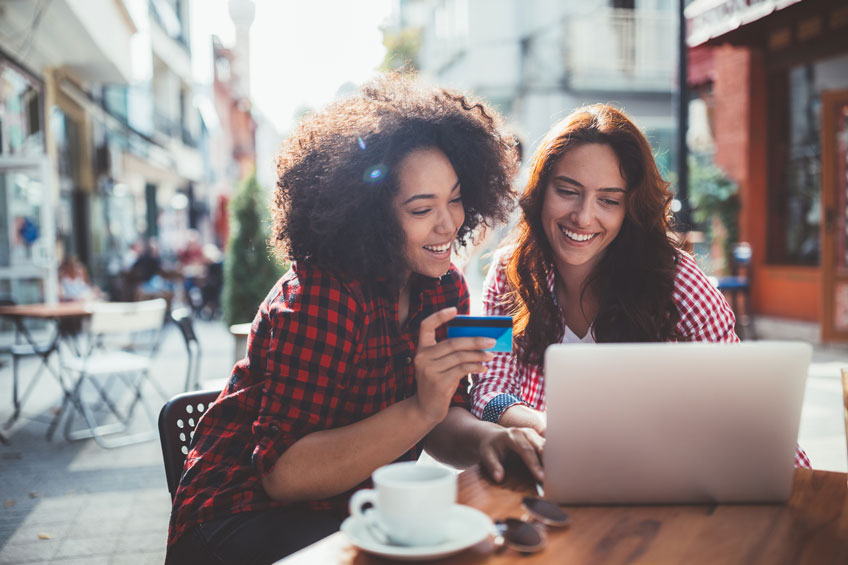 Credit cards can be a great way to make purchases and gain some excellent perks. However, credit cards can become a nightmare if handled incorrectly.

In fact, there is about $784 billion in outstanding credit card balances in the United States, and only 45% of credit card holders pay off their balance each month.

Want to make sure that you use your credit card correctly?