Hopefully, you have a budget that allows for some unexpected or irregular financial situations. Even well-planned budgets can all take a hit by vehicle maintenance, minor house repairs, and taxes. But these do not constitute a financial emergency. And, by the way, neither does a destination wedding or an impromptu family vacation.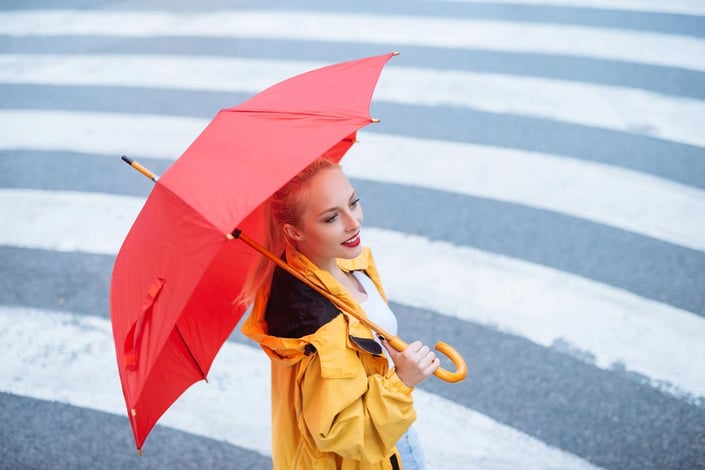 So, what does a financial emergency look like, and how can you get ahead of the curve and plan for one? Below are some tips to help you keep your budget on track and not let an unexpected event 'break the bank.'
What is a Financial Emergency?
Simply put, a financial emergency is an unexpected expense that, if not dealt with promptly, can have immediate serious consequences. These emergencies generally occur inside one of these 3 categories.
1. Home
Your home is probably your largest asset, so upkeep is essential to maintaining its value. When the plumbing springs a leak, the water heater needs to be replaced, or the air conditioning gives out on the hottest day of the year, it is important to have the problem remedied as soon as possible. Incidents like these often require an immediate influx of cash.
2. Health
If you are suddenly hospitalized due to illness or accident or require an essential piece of medical equipment, you may be facing a financial emergency. Medical or dental problems are a common reason people find themselves scrambling for funds.
3. Work
Suddenly you find yourself out of work. Job loss can be a terrifying and an all too common experience, especially when bills start to pile up and your cupboard looks like Old Mother Hubbard's.
If not remedied in a timely manner, these situations can result in some potentially serious consequences:
Loss of your home or necessities, such as water or power
Loss of your health or life
Defaulting on debt or bills
How can you mitigate these situations before they happen? How can you plan for the unexpected, like a flooded basement or a car accident?
Build an Emergency Fund
One of the easiest ways to deal with unexpected situations is to budget an emergency fund. By keeping a cash reserve designated for events such as those above, you can create a buffer between your life and a potential crisis. Generally, it's advised to keep your emergency fund full enough to cover up to six months of expenses to be safe.
An emergency fund can be tempting to tap into for other reasons. Don't dip into it unless you really need it. After the emergency subsides, remember to replenish the fund to keep it at an appropriate level, ready for the next unexpected expense.
Keep Your Debt Manageable
While zero debt might not be feasible, work on keeping your debt manageable. This means not using credit to purchase non-essential items. It also means not relying on a credit card to provide relief when a financial emergency strikes. Using credit as an emergency fund could actually compound the emergency since you are paying expenses with money you don't actually have.
Stick to the Budget
One of the simplest ways to ensure you have enough money to cover unexpected events is to create a budget, then stick to it! By building some flexibility into your budget, you have the option to 'tighten the belt' when an emergency occurs.
If you can reduce your spending during a financial crisis, you will have less need to dip into an emergency fund. If you have money left over at the end of the month, it can be put to use building and maintaining that emergency fund.
Live within your means.
Keep track of your spending habits.
Recognize what is essential and what is not.
Your bank account will thank you.
A financial emergency does not have to mean financial ruin. With a little planning and restraint, you can ensure that you have an umbrella during those 'rainy' financial days.