It can happen to anyone at any time - you're navigating along through life just fine when, without warning, an unexpected expense comes out of nowhere. You may not have enough funds saved to cover the cost, so now you need money and you need it fast. The question you ask yourself is, "where do I turn to get money for my financial emergency?"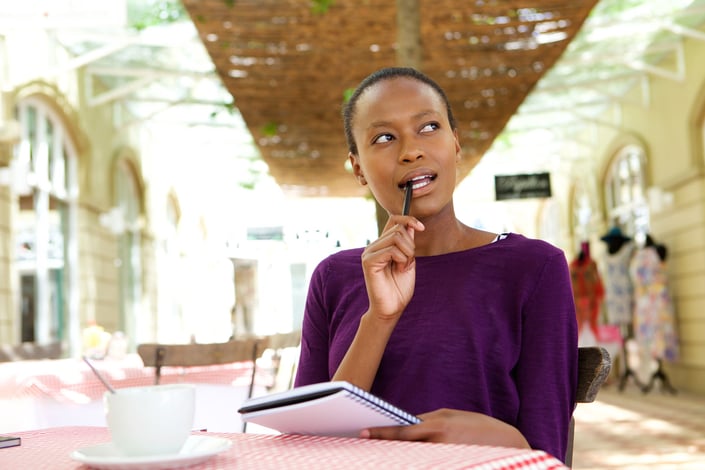 What Classifies as a Financial Emergency?
A financial emergency might be considered an expense that was not planned and could disrupt your financial security. It can and most likely does mean different things to different people. Typically, the following are generally considered financial emergencies:
Unexpected medical or dental expense
Auto repair
Home repairs
Unexpected travel
Veterinarian bill for pet
How to Get Quick Money When Needed
When a financial crisis happens, you may need to get money fast. If you don't have enough in your savings account, you may find yourself in a financial situation outside your direct control. There are a few options that may help with getting money quickly when needed.
Sell something – you most likely have things you never use, so why not try to sell them? You'll also clean out the clutter from your house or apartment. The drawback is it may take a week or two to advertise and get your items organized for an online or yard sale.
Home Equity Loan – you could consider borrowing money against the equity of your home. These are typically used when you need to borrow a relatively large sum of money. The drawback is the application process might be more time-consuming than you would like, and it might be weeks before you get the money you need.
Friends or Family – you might consider borrowing money from a friend or family member. Most friends and family may not charge you interest on the loan. The main drawback can be having the loan become a source of conflict between you and your family or friends.
Personal Online Installment Loan – installment loans can be a quick, convenient, and confidential way to get the money when needed. An installment loan allows you to repay the loan by making regularly scheduled payments for a set period, time to repay the loan will generally range from 3 to 24 months, depending on the lender. Some lenders will approve and originate your loan as soon as the next business day after your loan is approved.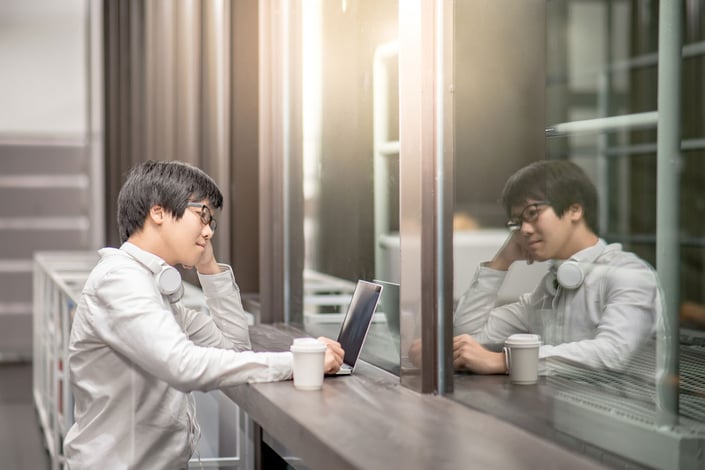 How to Get a Personal Online Installment Loan in 3 Easy Steps
Apply for the loan – the online application is fast and easy to complete, typically taking only a few minutes to complete.
Select the loan term – depending on the lender, you could be able to select the loan term that best fits your financial situation.
Receive funding fast – after your loan is approved, you may be able to receive the money you need as soon as the next business day.
A financial emergency can be an extremely stressful situation. In these times of emergency perhaps try to only borrow the minimum amount needed to cover the expense so you can repay in full as soon as possible. Once you repay your loan in full, it might be beneficial to consider that you start building an emergency fund to assist with future emergencies.