There may be a time or two in your life when you needed some extra money fast. Either an unexpected bill comes your way or you need to make a larger than normal purchase and need a bit of help. One way to borrow money quickly is to use personal installment loans. Here are five of the best things about this type of loan.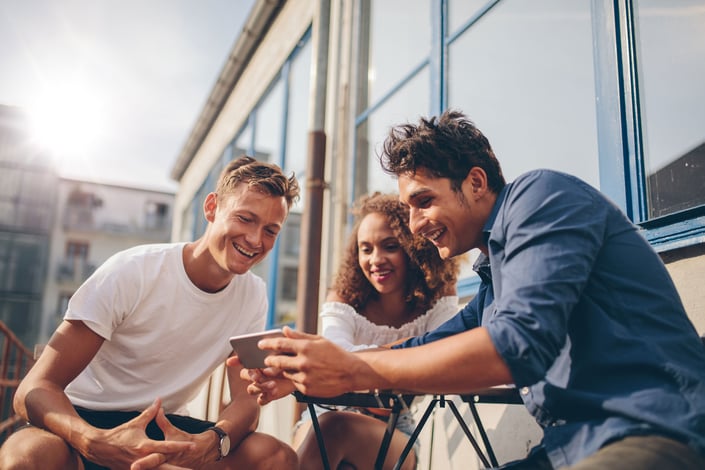 1. They're Easy to Obtain
One benefit of personal installment loans is that there are, typically, only a few minimum requirements to qualify.
You must be at least 18 years old and a permanent U.S. resident.
You must have a phone number where you can be easily reached.
You must have an open bank account that is in good standing.
You must have a verifiable, steady income.
You must have a valid email address.
2. They're Available to Low-Income Customers
There is a common misconception about installment loans that you need a high income and outstanding credit to qualify. This isn't the case. In fact, low-income customers can get a quick personal loan with installment payments if they meet some simple income requirements. To qualify, you must prove that you have a steady income that is adequate to repay the loan according to your individual agreement with the lender.
3. Fixed Payments
When you use an installment loan, you'll be given a fixed payment amount. This means that your periodic repayment amount will be the same for the life of the loan. Your lender should disclose the periodic payment amount to you before you sign your loan agreement. There should never be any surprises such as a jump in interest rates that will increase your payments.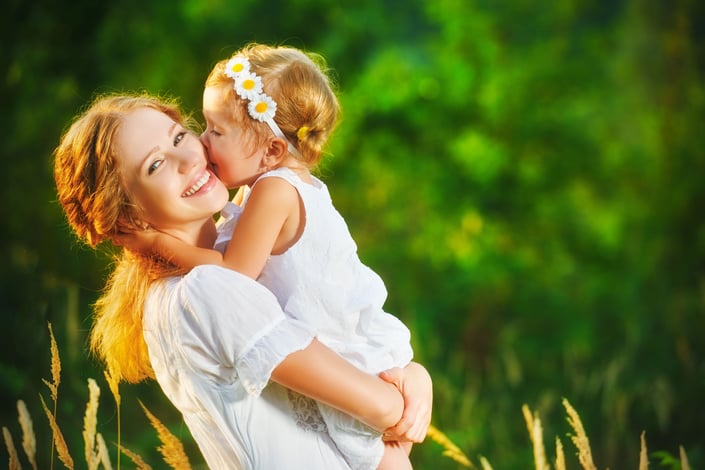 4. Repayment Over Time
One of the biggest benefits of installment loans is that you don't have to pay back the entire loan amount in a short period of time that will add additional unnecessary burden. Instead, your repayment is spread out over time, which makes your payments more affordable than some other loan options. It also makes it easier to plan your budget for future repayment.
5. Readily Available
When you need access to fast money, time is often of the essence. You might have a family emergency or an unexpected bill that is due in just a few days. Quick short-term loans are designed to provide money for an immediate need without a long application process.
Some direct lenders offer short term installment loans online. You can get installment loans quickly if you are able to provide the requested information with your application. Depending on the lender's practices, you may need to contact them by phone to verify your personal information.
Online installment lenders usually have application processes that are easy to complete. Once the application is submitted the lender will review and verify your information. If your personal loan is approved, you could have funds deposited into your bank account as soon as the next business day.
When you take out an installment loan, make sure that you understand your loan terms. A short-term installment loan is not meant to be a long-term solution. Borrow only as much as you need to make your purchase or get you through your immediate financial problem.
Because of their benefits, installment loans are an excellent option to borrow money for almost any need.