When it comes to being physically fit, several elements must come into play, including eating right and exercising. But what about financial fitness?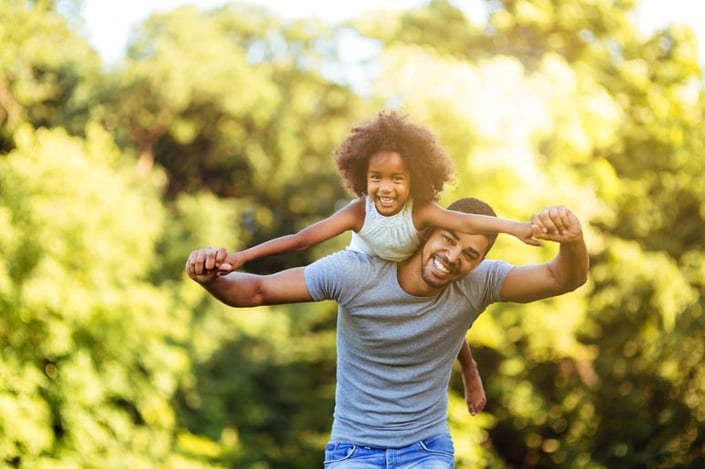 Failing to stick to a specific regime when it comes to your personal finances could lead you down a dark path of debt that can be difficult to recover from. Mounting debt can leave you scrounging for money while dealing with poor credit, negatively impacting your ability to borrow. In order to avoid this situation, make sure you meet the following five elements that can help keep you on the path to becoming - and staying - financially fit.
1. Knowing What's in Your Paycheck
Having a secure job is a critical component to financial fitness. Without money coming in on a regular basis, it can be tough to pay your bills. But it's critical to understand exactly what your paycheck is comprised of, which includes more than just your wages. Just because you get paid $15 an hour doesn't mean you'll be pocketing that amount. Your take-home pay is what you receive after taxes and deductions have been subtracted.
Take the time to determine the specific deductions that are made, including income taxes, Social Security, Medicare, health insurance, contributions to your 401(k), and so forth. You may not have all of these. Each person's standard deductions vary. However, knowing what is being deducted will not only help you understand how much you'll actually receive in net income, it can also help with both planning and building for a financially strong future.
2. Saving and Investing Your Money
The sooner you start saving money, the more you'll be able to set aside funds over time.
Open a savings account that you regularly contribute to. If you find it hard to manually deposit a portion of your paycheck into your savings account every month, consider having your deposits automated. Have a portion of your paycheck automatically deposited directly into your savings account. When your savings are automated, you literally don't even have to think about it.
Make your savings a high priority. You are making choices in your budget and bill paying. Saving may not seem like a high priority because there is no penalty for not doing it. However, consider the penalties and fees you may incur if an unexpected bill is deducted from your checking account. Having a savings to cover insufficient funds suddenly becomes very important.
3. Protecting Your Finances
Saving up for a rainy day is one thing, but protecting that money is another. Even the smallest amount of money warrants some level of protection. Lately, there has been a slew of identity theft scams in which thieves swindle consumers out of their funds and their identity.
It's crucial to be diligent about how your information is stored and who you give this information to. Never confirm or update your personal information with anyone without verifying that they, in fact, are working with your bank. Keep an eye on your bills and bank statements the moment you get them to see if there is anything suspicious or if you notice any potential errors. If so, be sure to report them immediately.
4. Spending Wisely
Before you spend even a dollar, make sure that you're making a wise decision. Comparison shop to make sure you're getting the best deal on the same product or service.
Your spending habits should be limited to what you can comfortably afford. Make sure that you are living within your means.
Keep a budget and stick to it. Keep track of your spending and make sure it aligns with your budget and your income. Give yourself a cap on what you can spend each week or each month and stay below that limit. Being diligent with your spending can help keep you on the path to financial fitness.
5. Borrowing Smart
From time to time, you may find yourself in a position that requires a small personal loan to cover an unexpected expense. Where and how you borrow that money is a critical factor to consider.
If you need to borrow, make sure you are capable of repaying the debt on time and in full. Your ability to do so can help to improve your credit rating and your potential to get other loans in the future.
Make sure you get the best deal when borrowing. Not only should you compare interest rates, you should compare all the terms and conditions too. Compare rates from lenders before applying for a loan.
These five elements lay a foundation for financial fitness. Each one deserves your attention. No matter how much you make, you will always need to effectively manage your money.