When you find yourself short on cash to meet your financial obligations or an unexpected expense, a personal loan might be the solution. People take out personal installment loans to cover a wide range of expenses such as emergency items, home improvement projects, debt consolidation, education expenses, or to pay for a vacation. Before you apply for this type of loan and sign on the dotted line, it's important to understand some important facts. There are several places that you can get online personal installment loans, and some may be better than others.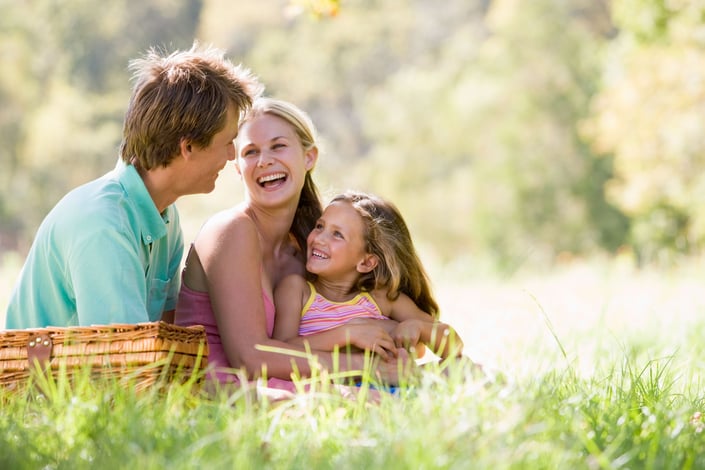 Learn the difference between getting personal installment loans from direct lenders online vs. other sources.
What About Personal Loans from Brokers?
If you need a personal loan, you might consider a loan broker who promises to get you the best deal. It's not uncommon to find that some advertised "personal loan lenders" are simply middle-men who will deliver your business to the lender that is going to give them the highest fee. This adds up to additional money out of your pocket in the form of broker's fees and other hidden costs.
Online lending is big business today. About half of online loans originate from brokers. A common concern with brokers is that they don't have to let you know the entire range of loans for which you qualify. Another concern is the safety and security of your personal data. There are some phishing scams online that target unsuspecting borrowers in the hopes of scooping up your identifying and banking data.
What About Personal Loans from Your Local Bank?
You might consider getting a personal installment loan at your local bank or credit union. However, many people simply aren't using traditional banks like they were in the past. Many people are forgoing the traditional banking relationships, opting for either online banking or no bank at all.
Some lenders at banks act as brokers, which brings up the concerns about those relationships that we just discussed.
Borrowers who have less than good credit are more likely to be turned down for a loan by a traditional bank. This is why direct lenders have become so valuable in today's competitive lending market.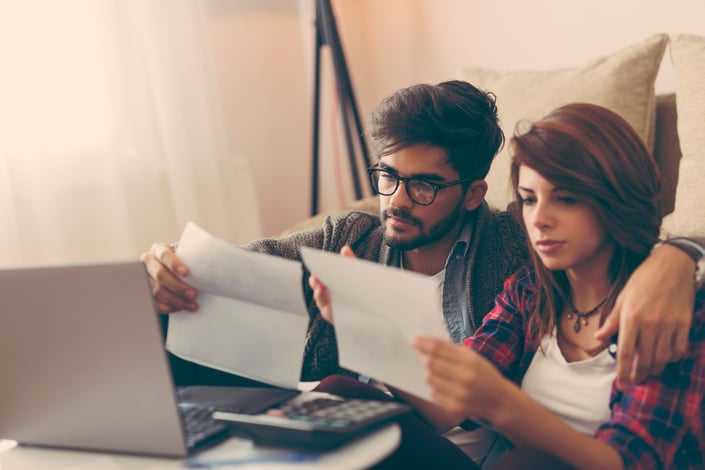 The right direct lender for a personal loan can help you avoid red tape and potential scams.
The Benefits of Personal Installment Loans From Direct Lenders
An online direct lender may be the best choice for personal installment loans for people with bad credit. People with credit challenges may pay a higher interest rate on their loan than some others, but that is the case with any loan, and borrowing from a direct lending company has several benefits.
Customers are relieved when they learn that there are no broker fees attached to their loans. In fact, there are no hidden fees that will surprise them when closing the loan. A personal loan from a direct lender personal loan also often gives you fast access to money. It is common to have the funds you need in as little as 24 hours.
Typically, the average person can more readily obtain a personal installment loan with a direct lender, particularly if they have challenged credit or need access to funds fast.