When you're faced with an unexpected financial burden, an installment loan might be the perfect solution. In the past, only banks and credit unions offered installment loans, and they often came with numerous requirements to meet. Fortunately, you can now access online installment loans that offer greater flexibility. Here is the simple truth about online installment loans so that you can make an informed decision before you borrow.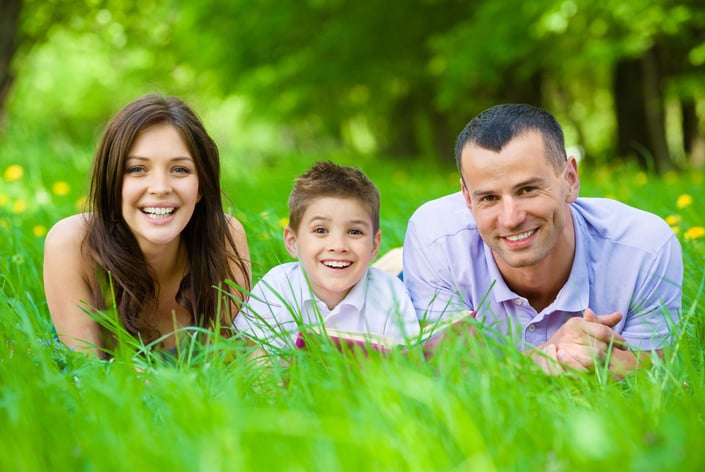 What are Online Installment Loans?
An installment loan is quite different from a cash advance, payday loan, or even a credit card. When you take out an installment loan, you borrow a specific amount with the agreement that you will pay the money back, plus interest, over a set period of time.
Clear Loan Terms Explained Upfront
There are two main benefits to installment loans. The first is that you can pay back your loan over a specified period, which may make your loan payments more affordable than some other options. If you think about it, taking out a loan that has to be paid back in just a few weeks is stressful. The second benefit is that you are provided with the loan terms up front. This means that you know exactly what your payback period, interest rate, and scheduled periodic payment will be before you accept the loan.
Online Loans Have Just a Few Requirements
It's no longer necessary that you have spotless credit to get an online loan. When you apply for an installment loan, you'll usually be asked to satisfy a few simple requirements. These can include being a U.S. resident who is at least 18 years old with a valid email address and phone number. You should also have an open bank account in good standing and verifiable income.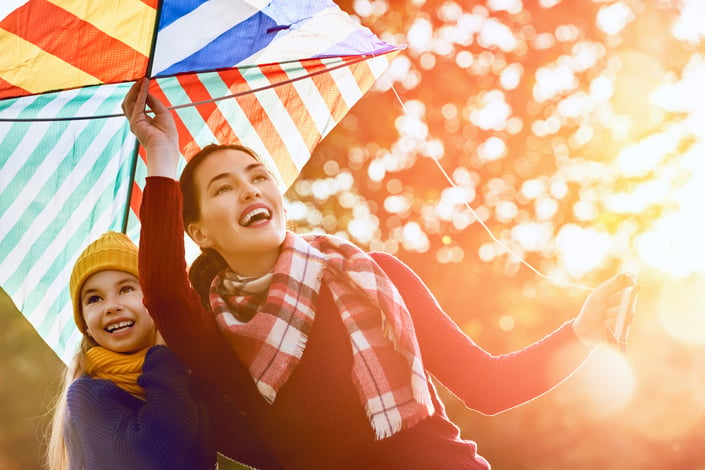 A Simple Application Process for Installment Loans
Fortunately, getting online installment loans can be a relatively quick process. You need only fill out the online loan application and show that you meet the minimum requirements. The lender will verify your information and if your loan is approved and you accept the terms, you could have funds deposited into your bank account as soon as the next business day.
Paying Back Your Online Loans
Once you've taken out an installment loan, it's important that you pay back the entire agreed upon amount plus interest. In fact, you should never borrow more than you need and always make sure that the payments will fit into your budget before you accept the loan. Once you've successfully paid off your loan, you may be eligible to take out another one when you have a need.
Online installment loans are a simple and fast way to access the money that you need for an unexpected expense or other purchase. Because these loans often have simple requirements, you may find that this method of borrowing suits your needs, particularly if you want to pay back your loan over time.
Online installment loans should be used for short-term financial needs only, not as a long-term financial solution. Individuals with credit difficulties should seek credit counseling.