Installment Loan Payment FAQ's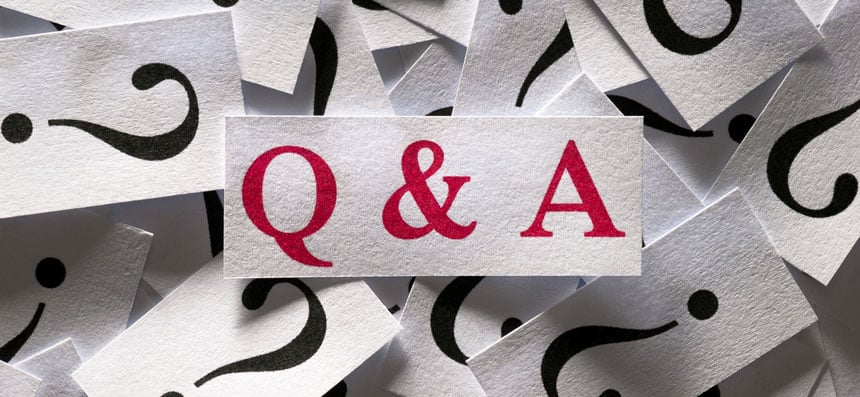 When are my loan payments due for an installment loan?
Payments can be made monthly, bi-monthly or bi-weekly. Typically, installment loan payments are aligned with your pay dates. During the loan application, you will specify your payment dates.
How do I repay my installment loans?
Most customers choose to repay their installment loan via auto withdrawal from their bank or remote check capture. You also have the option to pay by check or money order.
Can I pay off my installment loan early?
Not all lenders may allow you to repay your loan early without a penalty. At Big Picture Loans, you can pay off your installment loan early. We do not charge any penalty for paying off a loan early. Paying off installment loans early, especially with higher interest rates, can decrease the overall cost of your loan because you will pay less interest.
What if I cannot pay or will be late repaying my installment loan?
If you are late or miss a payment on your loan, you will usually receive communication from the lender that a payment was late or missed and must still be paid. Additional interest and late payment charges may be incurred. Big Picture Loans does not charge late fees. If you miss multiple payments, you could default on your loan and the consequences can be more serious. Ordinarily, you should receive notification from the lender that you have defaulted on your loan and the actions you should take. Plus, the lender could report your missed payments to the credit bureaus, thus negatively impacting your credit history.
If you believe you are going to be late or miss a payment, it is best to contact the lender to let them know in advance. The lender may have options to help get you back on track-- you won't know unless you try.
What happens if I default on an installment loan?
If you happen to have missed payments and default on an installment loan, your credit score could take a negative hit with the credit bureaus. When your credit score drops, lenders could see you as being a riskier borrower. If this happens, you might not qualify for the best possible rates and terms on future loans, or worse as you may not be able to qualify for another loan with any lender. In addition, if your installment loan is secured with any collateral, the lender might be able to seize the collateral you provided to secure the loan.