Borrowing money is something that everybody has to do at one point or another. Whether you are borrowing for a large purchase, like a home or vehicle, or need emergency funds to cover unexpected expenses, looking for financial help is nothing to be embarrassed about.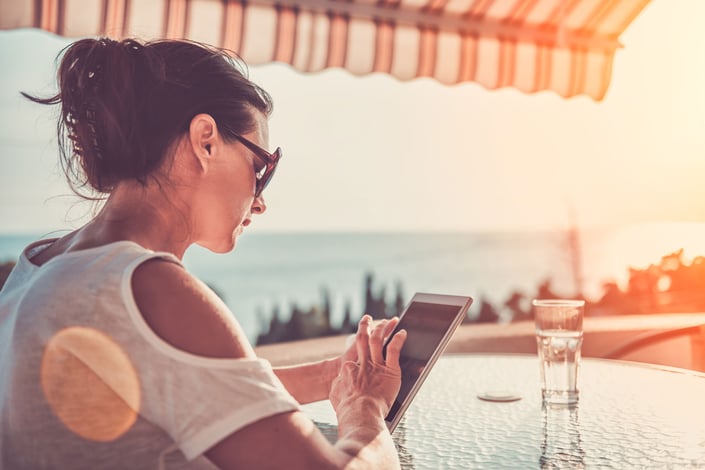 However, it is good to know the fundamentals of borrowing money so that you can make an informed decision and avoid making mistakes that could end up costing you in the future.
Basic Concepts of Borrowing Money
Here is a brief overview of the general rules that apply to loans:
Understand that borrowing money will cost you money. On top of the principal amount borrowed there may be additional fees and charges, as well as interest. This is it to ensure that the lender is compensated for the risk they take in lending you the money. Paying to borrow money is not necessarily bad, but it is something to be aware of and plan for.
When looking for a loan, know exactly how much you need and what you will use it for. Sometimes this information is required by the lender, but it is also a good way to avoid borrowing more than you need and taking on unnecessary debt.
Do your research. This is incredibly important to make sure that the loan terms are the best fit for your needs. Look at the details included in the loan terms such as interest rates, other fees and charges, and prepayment policies. Thorough research means no surprises.
Be prepared to pay the loan back. Look at your budget and determine what you can afford to pay each month, and then stick to it. Not paying a loan back can wreak havoc on your credit rating, and could prevent you from borrowing money in the future.
Your Credit Rating is Important
Building a good credit history is one of the main benefits of borrowing money, but only if it is managed responsibly. Not only does good credit help you borrow money in the future, but it also determines how the loan you are seeking today is structured. Poor credit means that you pay higher interest rates, additional fees, and could face restricted credit limits.
It is often helpful to know your credit rating before you start applying for loans; this will help you determine where to look. There are three major credit bureaus, and they all evaluate and rate your credit differently. You can access your full credit report for free once a year, and you can check your score using a reputable online credit-reporting site.
If your score is low, work on improving it. This takes time but is worth it in the long run. Some ways to improve your score include:
Pay your bills on time
Reduce your debt-to-credit ratio
Ask lenders to remove negative items lingering on your report
Cultivate Good Borrowing Habits
As mentioned, you will likely need to borrow money at some point in your life, so it is good to know what responsible debt management looks like. Here are six good habits of smart borrowers:
Never borrow more than you can afford to repay
Do not miss payments on your loan
Never borrow for luxuries if you cannot afford the necessities
Prioritize your borrowing according to need
Reserve some borrowing capacity for emergencies
Do thorough research before applying for a loan
Borrowing money can be a useful financial tool if done correctly. By being conservative and planning ahead, you can improve your financial outlook and easily get the money you need.