When you don't have good credit, unexpected expenses can be a challenge. Not everyone has an emergency fund, so it's comforting to know that there is some place you can turn to if the unexpected happens. If your car breaks down, you have a medical emergency, or need money to pay your bills, you may want to consider getting a personal loan, even if you have bad credit.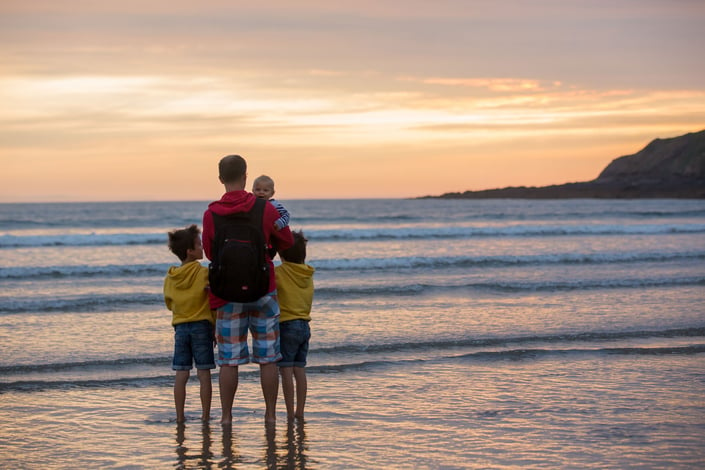 Personal Loans: Past vs. Present
In the past, the only place that you could approach to get a personal loan was a traditional financial institution, such as a bank or credit union. These institutions are historically cautious about lending money and often have very strict requirements. For example, a borrower may have to have a credit score above 630 as well as a certain debt-to-income ratio to qualify for a loan. Now, there are other financial institutions that specialize in providing personal installment loans to people who have less than perfect credit, or more directly, bad credit.
Getting Personal Loans With Bad Credit
Typically bad credit is considered a FICO score below 630. A personal loan for someone with bad credit could be one of the best choices when you are in a financial bind. You can get fast access to money even with a bad credit score. A personal loan with installment payments will give you a set period of time to pay off your debt, which means that your periodic payments are going to be affordable.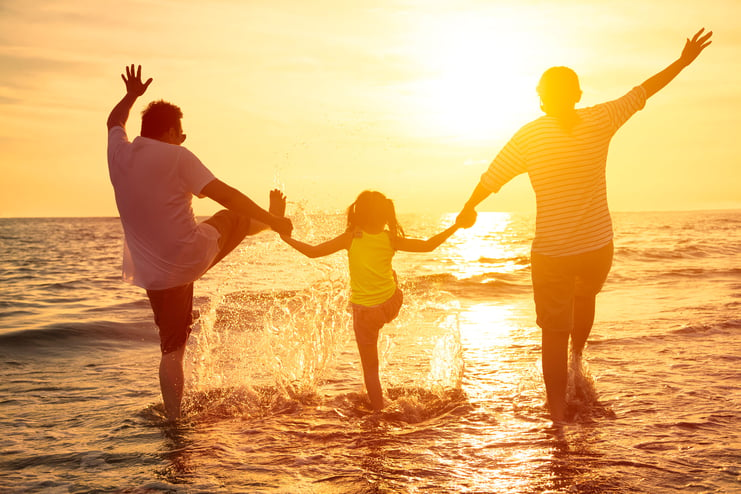 How You Can Qualify for a Personal Loan with Bad Credit
Too many people believe that they won't qualify for personal loans because of they have bad credit. This isn't necessarily the case. Some people don't even know that they have bad credit until they are denied for a credit card, a cell phone contract, or even an apartment lease. If any of these have happened to you, you might still qualify for a personal loan if you meet a few simple criteria. Each lender has different requirements and guidelines, but in general these may include:
Having steady, verifiable income
Be at least 18 years old and permanent U.S. resident
Possess an open bank account that is not delinquent
Be reachable by phone and have a valid email address
Even applicants that have past bankruptcies, charge-offs, and bounced checks might be able to qualify for installment loans if they meet other requirements. An installment loan is an excellent choice when you are faced with a cash shortage because the extended repayment period is less likely to cause even more financial problems for you in the future.