The Truth In Lending Act (TILA) is a federal law designed to promote the informed use of consumer credit, by requiring disclosures about its terms and cost, and to standardize the manner in which costs associated with borrowing are calculated and disclosed. TILA covers a variety of loans, including mortgages, auto loans, and personal loans.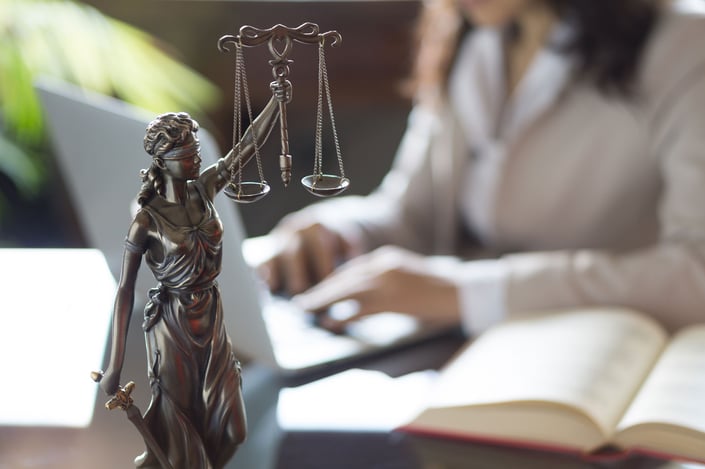 History
TILA was enacted in 1968 as a part of the Consumer Credit Protection Act and became effective in 1969. Initially, it was enforced and regulated by the Federal Reserve Board; however, in July of 2011, authority was transferred to the Consumer Financial Protection Bureau (CFPB). TILA is implemented through Regulation Z.
TILA was the driving force behind the implementation of the Annual Percentage Rate (APR), which now must be disclosed on loan agreements by lenders who are subject to TILA in the United States.
TILA is designed specifically to protect consumers and provide a regulatory framework for lenders. Read on for more details of the protection that TILA offers you.
How TILA Protects You
In essence, TILA acts as a barrier to misleading or false practices by lenders to borrowers. It strictly regulates how lenders are allowed to advertise their products and services. This ensures that you have a thorough understanding of all terms and conditions related to the loan you are considering before you agree to the terms.
Additionally, lenders are required to disclose essential information under Regulation Z. This disclosure is usually found in the loan agreement that a borrower signs before being approved for a loan. Failure by the lender to disclose all terms and conditions can result in significant consequences for the lender.
TILA also forbids lenders from issuing 'selective' offering tactics. Lenders may only offer you loan options that are "actually available" to ensure that you remain fully informed and aware of your possibilities.
The Five C's of Credit
In considering loan applications, lenders often consider the five C's of credit.
Character:
Character is also referred to as credit history, and refers to a borrower's debt "track record." It is usually generated using your borrowing and payment history with the three major credit bureaus—Experian, Transunion, and Equifax—to determine your past performance on financial transactions in the past seven years. Some lenders may review credit information from specialized credit bureaus. It details debt payments, bankruptcies, liens and other judgments to create a credit score, which most lenders use to assist in determining a consumer's creditworthiness.
Capacity:
Lenders may consider your ability to repay a debt. It is calculated by looking at your debt-to-income ratio, as well as your amount of recurring debt (mortgage loans, auto payments or credit cards). It may also take into account your current employment status and past job history.
Capital:
Capital refers to any money the borrower is willing to put towards the loan, such as a down payment towards a mortgage. It indicates the seriousness of the borrower and gives them an incentive to repay, which can make the lender more comfortable with the loan.
Collateral:
Collateral refers to any property or other assets the borrower uses as security for the loan. A collateral security interest reduces risk in the lenders eyes and provides tangible relief that can be claimed if the borrower is unable to repay their loan.
Conditions:
Conditions define the planned purpose of the loan. The size of a loan relative to the borrowers intended use will help the lender evaluate the loan request. For instance, a lender may be more agreeable issuing a loan for working capital, additional equipment, or new offices. The conditions of the loan may affect the interest rate and loan amount.
In essence, TILA is in place to simultaneously protect consumers while providing regulations and guidelines to lenders. This ensures a fair playing field, where everybody knows the rules of the game and can agree to play by them. Lenders also often use the five C's of credit to make decisions on loan applications. Before accepting a loan offer, make sure you understand your rights and have a thorough grasp of the terms and conditions under which you accept.
Need a personal loan? Apply Now.