Rent can be one of your biggest monthly expenses, which means that you likely budget for it. However, financial emergencies can come up unexpectedly and interfere with even the best plans. Sometimes, even your ability to pay rent on time is threatened.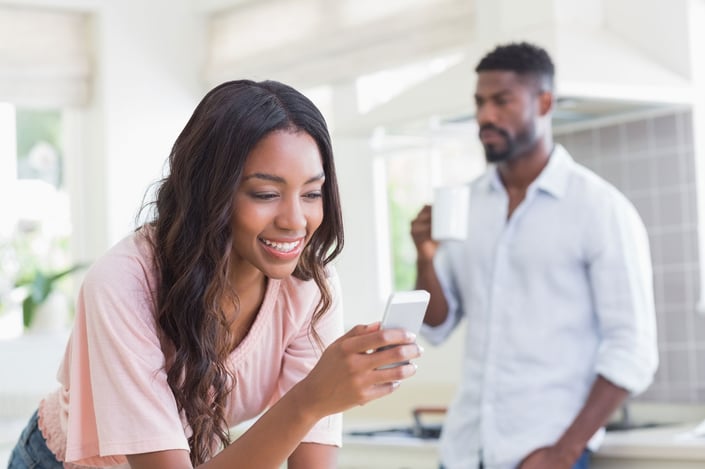 What If I Can't Pay My Rent?
This is a scary situation for anybody. If you don't pay rent, you could face serious consequences, including eviction.
Two common scenarios that could result in you being unable to pay your rent could be:
An unexpected financial emergency requires you to use the money you set aside for rent each month.
You are moving into a new place and need two months' rent; one for the first month and one for a security deposit. You budgeted for one month but did not plan for the security deposit.
Both scenarios might be unexpected and may require you to take a look at your budget and make some adjustments. Either way, you need to come up with some funds quickly. The first places to turn might be friends, family or a local bank or credit union. If these options won't work, searching for a personal or online installment loan may be the next best choice for you.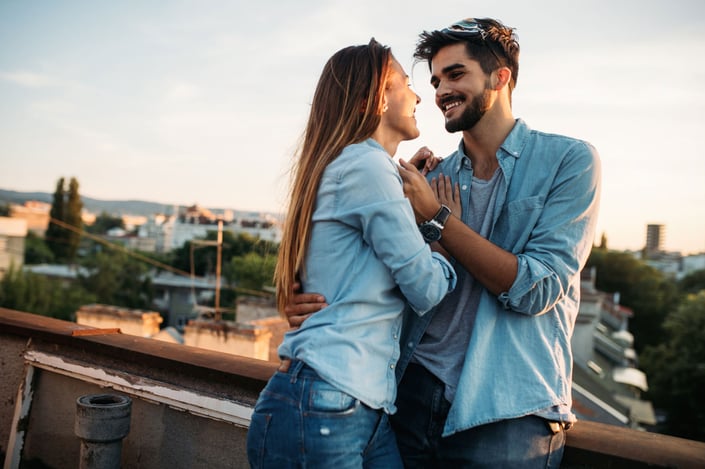 What is An Installment Loan?
An installment loan gets its name because it is paid back in scheduled periodic installments. The lender provides the terms, which should include a set period for repaying the loan during the application process. By setting a fixed start and end date to your loan, it allows the lender to control some of their risks.
It also helps you by providing a stable, periodic payment that you can easily incorporate into your budget. For instance, it could help break a lump sum security deposit down into smaller, more manageable payments that fit your budget, without risking your reputation as a tenant.
Why Should I Apply with an Online Lender?
First, online installment loan applications may be processed faster than paper ones. Eliminating the physical transfer of information from person to person speeds up the process considerably. This may open up the potential to have the money you need in your bank account within 24 hours of applying, which is essential if you're facing an indisputable financial need such as rent money.
Second, filling out the application is often faster than with traditional lenders. Online loan applications are usually quick and easy, requiring only a few key details. These can include annual income, address, age and banking information.
With a few clicks, you can submit an application for a personal loan. When you factor in how quickly the money can get to you, as well as how flexible their eligibility criteria can be, personal online loans could be your best bet for quick money.
Find A Reputable Lender
When you're talking about paying rent on time, you don't want to waste time. Sometimes it's tempting to just go with the first online loan lender you see. However, this can end up costing you a lot of money in the long run; not every online lender is the same.
Do your research and find a lender with a strong rating from other borrowers, reputation is incredibly important. Make sure you understand the terms and that you can fit the payment schedule into your budget.