There are plenty of different types of lenders out there, ranging from big national banks to small local banks, independent lenders that offer installment loans, cash advances, and more.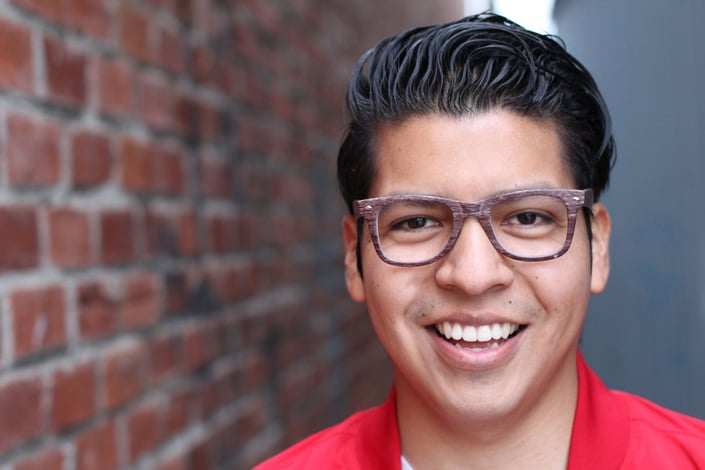 What does it mean to be a Tribal Lender?
Big Picture Loans, LLC ("Big Picture") is considered a tribal lender because it is owned by and formed under the laws of the Lac Vieux Desert Band of Lake Superior Chippewa Indians ("Tribe"), a federally recognized Indian tribe and sovereign government. The Tribe created Big Picture for the purpose of enhancing the Tribe's self-determination and to further diversify the Tribe's economy by engaging in online consumer financial services.
Tribal Loans Operate Under Tribal Authority
Loans from Big Picture are governed by and construed in accordance with the laws of the Tribe and applicable federal law. The laws of a consumer's state of residence or a consumer's physical location do not apply to a loan from Big Picture. Indian tribes are sovereign nations with the inherent right to enact laws related to commercial activity. Generally, state laws are not applicable to Indian tribes or their business operations and federal laws apply only when specifically authorized by Congress.
Big Picture Loans operates in accordance with Lac Vieux Desert Band of Lake Superior Chippewa Indians Tribal Consumer Financial Services Regulatory Code ("Code"). The Code requires Big Picture to comply with certain federal laws and regulations related to consumer lending. Big Picture's tribal loan agreements contain all necessary disclosures under the Code and federal laws and regulations as well as specific tribal choice of law clauses and dispute resolution procedures to inform and protect consumers. An installment loan is a type of personal loan that is repaid over time with a specific number of scheduled payments. Big Picture's borrowers are free to pay the loan off early without incurring pre-payment penalties. Big Picture adopts its own underwriting criteria which is used to determine whether a consumer has the ability and willingness to repay the tribal loan. This criteria is subject to change at any time at the sole discretion of Big Picture. Tribal installment loan approval and amounts are based on certain criteria, including income and credit information. If Big Picture receives all the required information by the end of the business day on Tribal land, loan funds can usually be sent to the borrower as early as the following business day.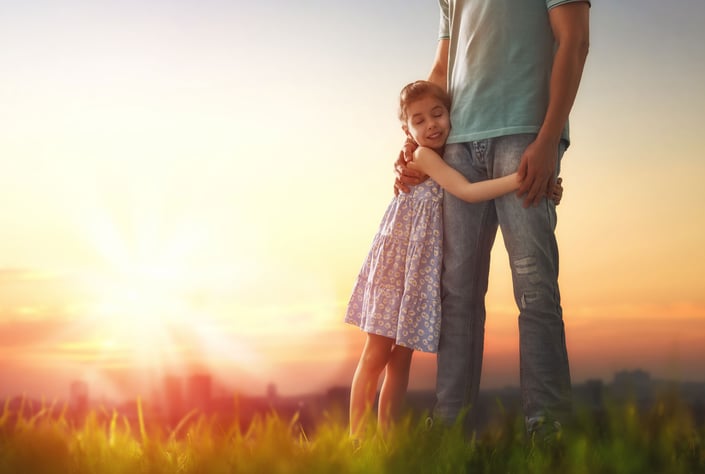 Big Picture is a member of the Native American Financial Services Association, which is a trade association formed to advocate for tribal sovereignty, to promote responsible financial services delivery and to assist member tribes to provide better economic opportunities for the benefit of Indian tribes and their communities.
Tribal Loans - Stimulating Both Tribal and National Economies
Despite remote geographical locations, Big Picture uses the internet to provide a resource to those who might be without access to the financial assistance they need. This allows Big Picture to stimulate economic growth and business development for the Tribe, while simultaneously offering a financial service to Americans of all backgrounds.
Tribal loans, like those offered by Big Picture, offer an alternative to traditional lending sources when it comes to borrowing much-needed funds quickly. With sound borrowing habits and diligence on the part of the borrower, tribal loans can be a viable option when quick money is required.