There are generally certain requirements to qualify for an installment loan. The good news is that you don't always have to have perfect credit. You do need to have steady income, prove your identity, and have an open checking account in good standing, among other requirements.
Why do you need a bank account to get a loan? That is what we're going to answer for you here as well as give you some added incentive to open an account if you don't have one already.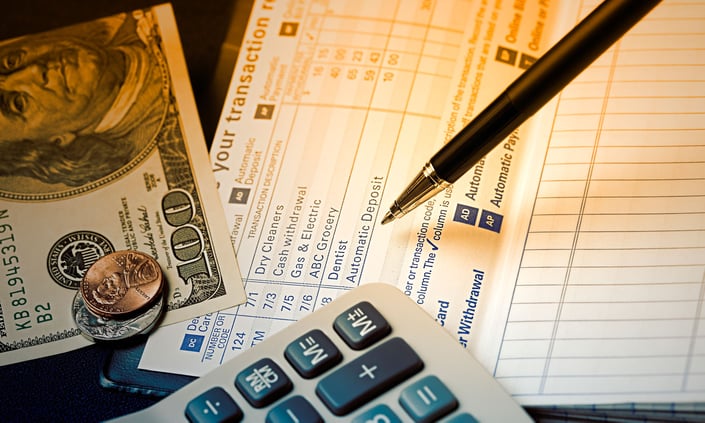 Why You Need a Bank Account to Get a Loan
When you apply for an online installment loan, there are some minimum requirements. Fortunately, such things as past credit problems and collections may not disqualify you from getting a loan. One of the things that you must have is an open checking account in good standing. The reason for this is twofold. First, if you are approved for a loan, the funds will get deposited directly into your bank account. This can happen as quickly as the next business day after your loan approval. Second, you can usually choose to have your loan payments conveniently and automatically debited from that same account.
Other Good Reasons for Having a Checking Account
If you're currently living without a bank account, you're not alone. According to the Federal Deposit Insurance Corporation (FDIC), approximately 10 million households in the United States are "unbanked." Living without a bank account means relying on such things as money orders, prepaid debit cards, check cashing services, and cash for purchases and bill payments.
While some people go without bank accounts because they don't trust banks or don't believe they'll qualify, using other types of financial management tools can be both inconvenient and expensive. Consider the amount of lost time waiting in line for money orders, paying bills in person, and making sure that you have the right amount of cash on hand for your needs. The fees for some of these services add up as well. You pay a fee for every money order, each third-party check cashed, and every prepaid debit card refill.
Having a bank account can be more convenient, and a more cost-effective way to manage your cash. When you have a checking account, you can sign up for direct deposit with your employer and may get paid before paper checks are issued. Bank accounts also allow you to set up automatic bill payment and some banks offer access to cash withdrawals for free when using a debit card. Your deposits are also protected by the insurance banks are required to carry FDIC insurance. Many countries have deposit insurance systems to protect bank depositors, in full or in part, from losses caused by a bank's inability to pay its debts when due. Deposit insurance systems are one component of a financial system safety net that promotes financial stability. For example, the FDIC's current limit is $250,000 per depositor, per bank if an FDIC-insured bank or savings association fails.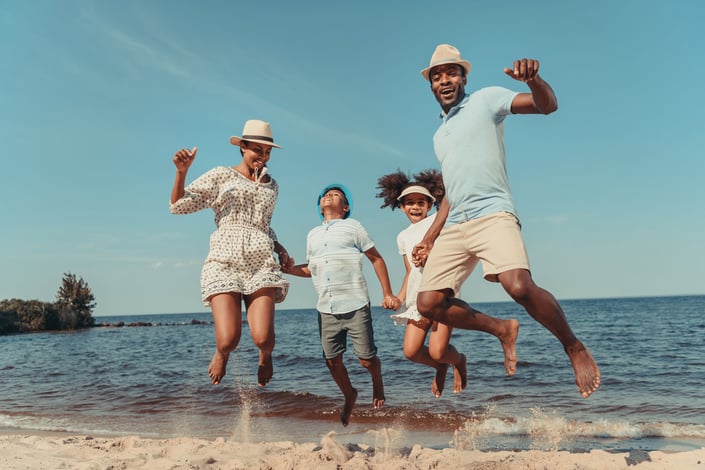 How to Open a Checking Account
If you have poor credit, you may have already been rejected by banks for a checking account. There's good news, some banks offer a service called "second chance checking." These accounts provide a bridge to the banking world for those who lack access. Banks will generally deny an application for a new account due to a flawed banking history. Mistakes – such as closed bank account due to unpaid overdraft fees – can put you on a list by the credit reporting agencies. Second chance checking can be a way to rebuild your banking history, although it generally doesn't have all the regular services that come with "regular checking."
For banks in your area offering this type of service, search "second chance bank accounts."
There are many good reasons for having a checking account. One of them is that you will gain access to online loans if you meet the other minimum qualifications.