If you don't have enough savings set aside to fund an emergency, you're not alone. Forbes recently reported that just 37% of Americans would be able to cover only a $500 or $1,000 financial emergency out of their savings. If your car breaks down, you have a dental emergency, or you need to suddenly fly out for a family funeral, you might want to take out an emergency personal loan to cover the cost. If that is the case, you should ask yourself these eight questions before you decide to use personal installment loans.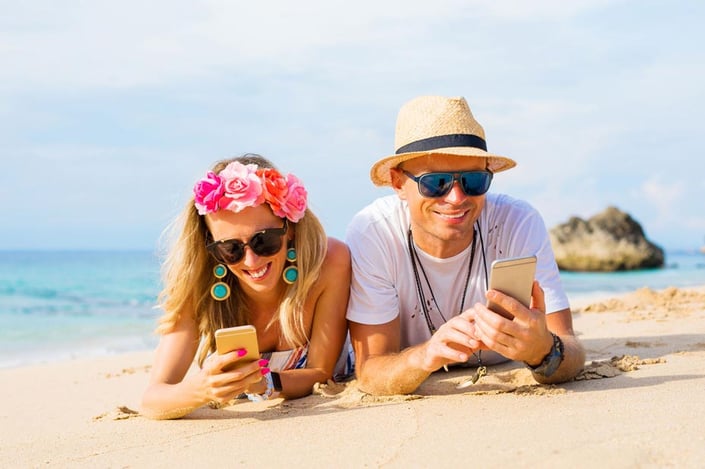 1. What information will direct loan lenders need to know about me?
Realistically, lenders need some information from you before they'll give you money. It just makes sense that a company isn't going to loan you money until they know who you are and see proof that you can make payments. Because of this, you'll need to provide information that proves you are who you say you are, a valid bank account, and a steady income.
2. What is the approval process?
Short term personal installment loans usually can be processed and approved quickly. You will need to provide the information requested and answer a few questions. You could have an answer from the loan company the same day, and if approved funds are in hand as soon as one business day.
3. Are there loans to avoid?
This is more of a personal choice. There are different ways to borrow money when you are short on cash. One of the benefits of personal installment loans is that you don't need to repay the entire loan the next time you get paid. Instead, you have a longer repayment period and scheduled periodic payments.
4. How much should I borrow?
In general, you should never borrow any more than you need to cover your expenses. When you apply for online installment loans, your lender will tell you what you are qualified to borrow, based on a variety of factors. Remember, you'll have to repay that money plus interest.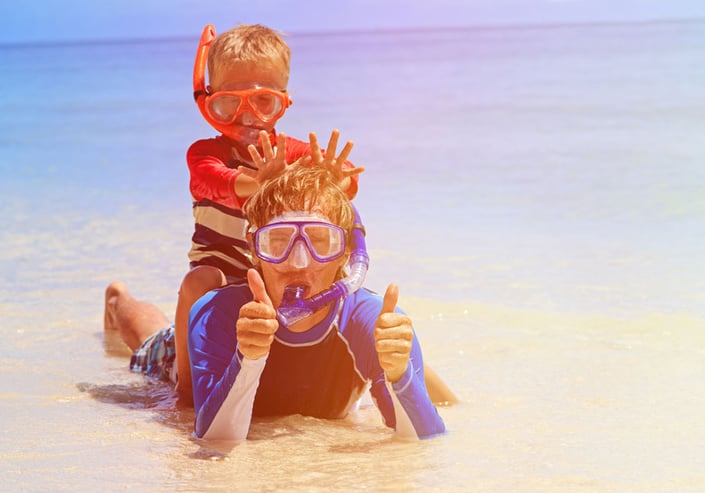 5. How much will I need to pay on my loan payments?
It's difficult to tell how much your loan payments will be until the loan company processes your application. Based on your income and other factors, they'll establish the loan terms, including your repayment amount.
6. How long will it take to repay my personal installment loan?
Personal installment loans have an advantage over payday cash advances in that you have a longer period of time to pay back the borrowed funds. They also have an advantage over credit card cash advances because the payback period is defined. If you pay only the minimum monthly payment on a credit card cash advance, it could take several years to repay. Your loan terms will define the payback period for your loan, including the frequency of loan payments.
7. Is this a secured loan?
Some personal loans are secured loans, so you should ask this question to your lender. When you take out a secured loan, it could be tied to some personal property. A secured loan may utilize such things as a car title for collateral. Many are unsecured personal loans that do not require any collateral.
8. Does my bad credit mean that I can't get a personal loan?
Fortunately, the answer to this question is, "No." You may be able to obtain a personal loan even if you have bad credit, a past bankruptcy, and charge-offs in your history. You need only meet the specific lender's criteria to qualify for an unsecured personal loan with bad credit.
Borrowing money is a big responsibility, particularly if you already have challenged credit. Before you take out personal loans to cover expenses, ask these questions and understand your loan terms.