Millions of Americans take out personal loans every year to cover a host of different expenses that need to be paid right away. A large proportion of these loans come in the form of payday loans.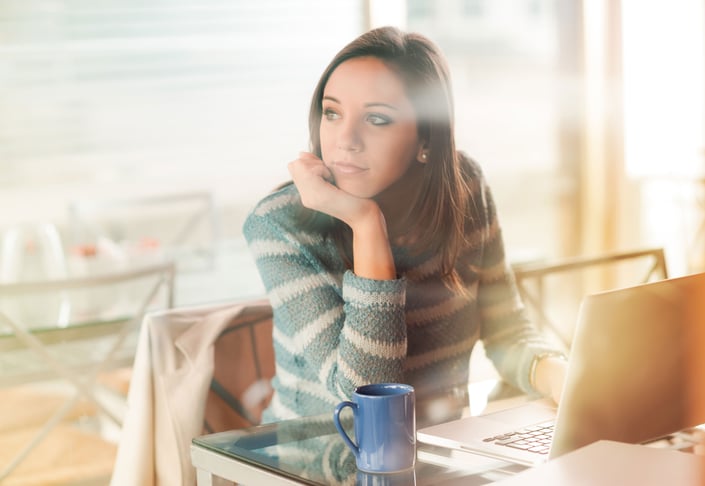 While conventional personal loan approval and fund availability from banks typically take a long time, payday loans are quick and easy to apply for, and the funds could be available within 24 hours.
For those who need "quick cash" to cover pressing expenses, payday loans may seem like an attractive option. While they may come in handy, it's highly recommended that borrowers learn as much as they can about payday loans before applying for one.
What is a Payday Loan?
A payday loan, sometimes called a cash advance, is a short-term loan for a small amount, usually around $500, but may vary in amounts depending on the lender. The loan is secured by a personal check, and is typically due by the borrower's next payday, hence the reason for calling them "payday" loans.
Compared to other loan types, the approval criteria for payday loans is generally lax, making these types of loans easy for people to obtain, even with bad credit. In fact, the ability of a borrower to repay the loan while continuing to pay off other debt is usually not taken into consideration by payday lenders before extending the loan.
How Do Payday Loans Work?
The money loaned out can be provided to borrowers via cash, check, electronic deposit into an account, or on a pre-paid debit card.
Borrowers will write a post-dated personal check in the amount that they need to borrow - plus the lender's fee - in exchange for the money requested. The lender will hold onto the check and cash it in on the date stipulated in the agreement, which is typically the borrower's next payday.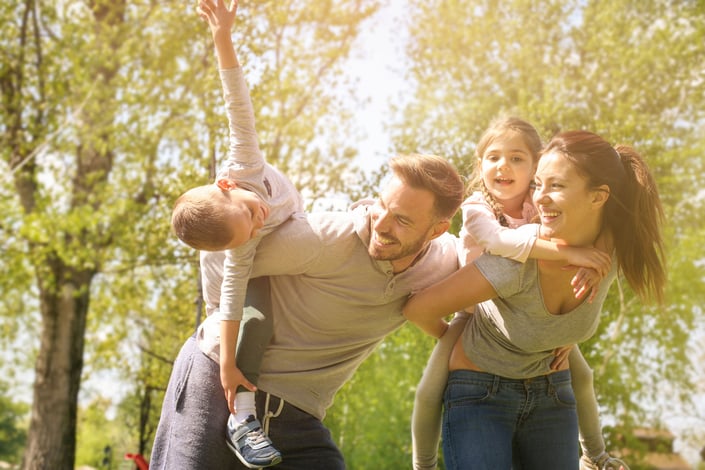 The loan may also be repaid through an electronic transfer from a bank account or pre-paid card account whereby the lender will require authorization to electronically withdraw the funds in this manner.
Unlike many other types of personal loans that are paid back in regular installments over a specific period of time, payday loans are repaid in one lump sum.
If the loan is not paid back by the agreed upon due date, the check that the borrower initially wrote to the payday lender can be cashed, or the funds can be electronically withdrawn money from the borrower's account.
The fees on payday loans may be a percentage of the check value or can be calculated based on increments of the amount of money borrowed, such as a certain fee for every $50 borrowed. If the borrower wishes to extend the loan due date and roll the same loan over, new fees are charged.
Payday lenders generally have an obligation under the Truth in Lending Act (TILA) to disclose the exact cost of the loan. TILA is intended to ensure that credit terms are disclosed in a meaningful way so consumers can compare credit terms more readily and knowledgeably. Before borrowers accept a payday loan, lenders must provide the finance charges and the annual percentage rate (APR) in writing.
Pros and Cons of Payday Loans
Every loan type comes with its own benefits and drawbacks, including payday loans.
PROS:
Easy approval - Some payday loans do not require a credit check, which is a big bonus for borrowers who have a credit history that's less-than-perfect. The approval process is usually fairly quick without many financial hoops to have to jump through.
Quick access to cash - The approval process itself is swift, and access to the funds is just as fast. This is especially helpful when emergency funds are required to cover last-minute expenses and handle short-term financial problems.
CONS:
High-interest rate - If borrowers are not careful with their finances and the loans they take out, they can wind up in a worse financial position than before the loan was ever obtained. Payday loans tend to come with exorbitant interest rates, which can make paying them back in full by the due date rather difficult. The added expense of interest and other fees can, therefore, necessitate additional loans to cover life's expenses.
Lump sum repayment required - Most payday loans are due for repayment by the next payday in one lump sum. It can be challenging for many borrowers to come up with the loaned amount - plus lender fees - in one large sum, despite just having received a paycheck. There are other financial obligations that need to be met, so dedicating a chunk of money for loan repayment can be difficult.
Unfavorable terms for borrowers - Failure to repay the loan gives lender the ability to cash the check provided by the borrower or otherwise take the money from the borrower's bank account.
Is a Payday Loan Right For You?
Before you decide to take out a payday loan, you may want to exhaust all other options first. For instance, you may want to start off by getting in touch with a consumer credit counseling service to help you work out a debt repayment plan with your creditors. There are many non-profit groups available that provide consumer credit guidance for a nominal fee and even for no cost at all.
If a loan is absolutely necessary, consider other loan options first before settling for a payday loan. You may be able to find another type of loan with a lower interest rate and easier repayment terms. If you do decide that a payday loan will be able to help bail you out of a financial pickle, make sure that the lender you choose is reputable and seasoned in the realm of payday loans.